Terms of Use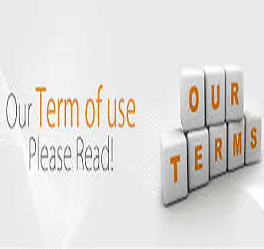 All those who participate in onlinecasinos-ca.net confirm and agree to adhere to the terms of use herein. It is, therefore, of paramount importance that you look at the fine print before making use of our services.
By making use of this website (onlinecasinos-ca.net), you hereby confirm that you have attained the legal age of 18 years. Underage persons are not permitted to participate on our website in any manner whatsoever.
We always strive to keep our pages fresh; however, we are in no position to make assurances relating to the accuracy, completeness and reliability of the contents and/or the material that we post and publish.
You accept that participation on this website is entirely of your own willful choice and risk. Following that, we are neither subject to blame for any actions you take nor accountable for losses and/or damages that may arise while using this or affiliated websites.
Please be warned that we don't provide any form of lawful advice or inspire participants to break any law. As such, it is your sole duty as the user to check the laws within your jurisdiction that govern the activities covered here.
You are going to find several hyperlinks inserted on this website (onlinecasinos-ca.net), which lead to what is referred to as third-party sites. Be advised that such sites are independent entities, thus we hold no dominion over them or the contents and/or materials they put up.
We hold the right to add remove or amend this user agreement as we deem necessary.
You confirm that you have read and understood the terms and conditions found here.